CNAV Endeavour Cruise - 1969
Four photos from the 1969 cruise of

Endeavour

to Japan
The first Canadian trans-Pacific crossing by a research vessel which gave rise to the first ships-of-opportunity program using American Mail Line vessels in co-operation with Dr George Anderson, UW.
---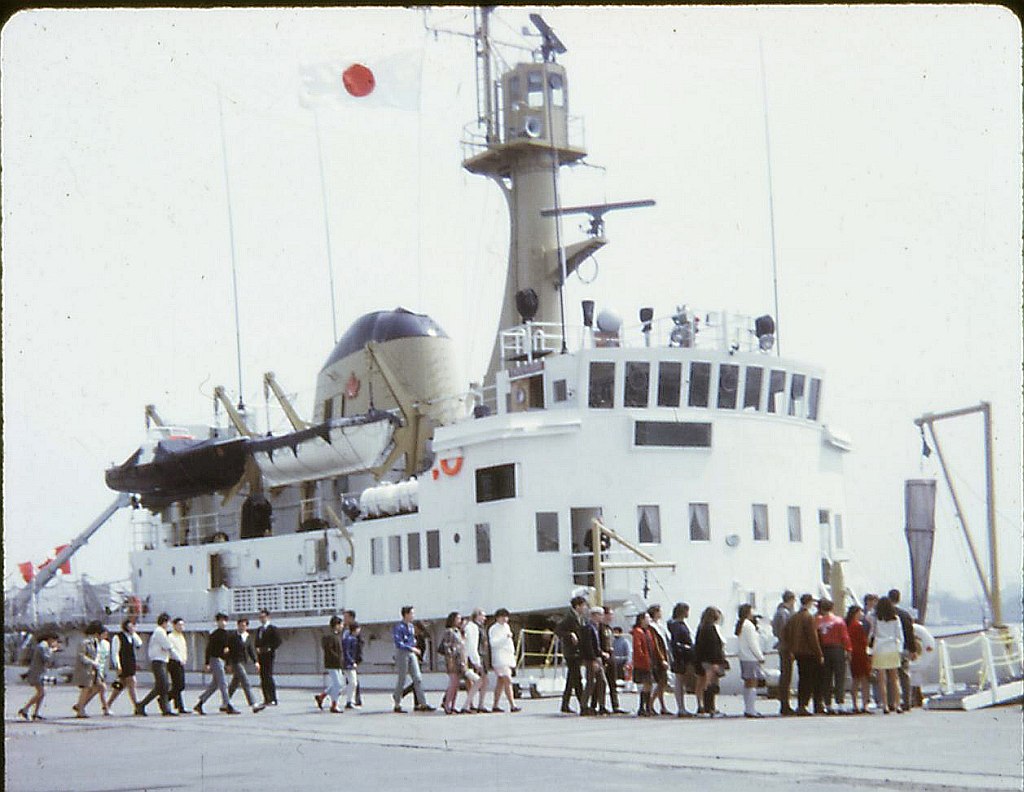 Photo 1: Open house on CNAV Endeavour, Tokyo, Japan, April, 1969.
---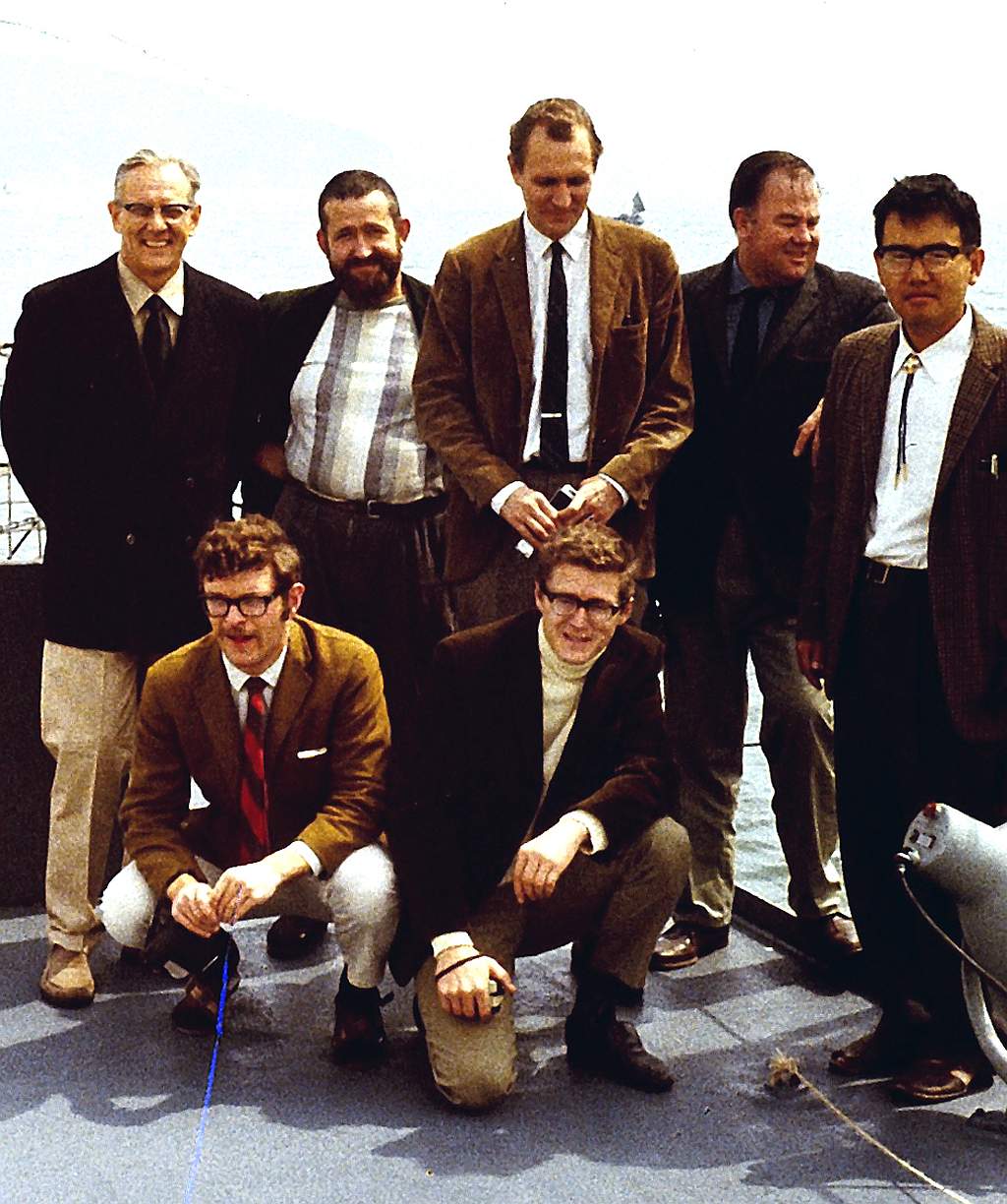 Photo 2: The scientists on board CNAV Endeavour
Back row: Percy Wicket, Owen Kennedy, Tim Parsons, Ken Stephens, Hugh Seki.
Front row: Hager, Robinson (missing Kilho Park and Ed Barraclough).
---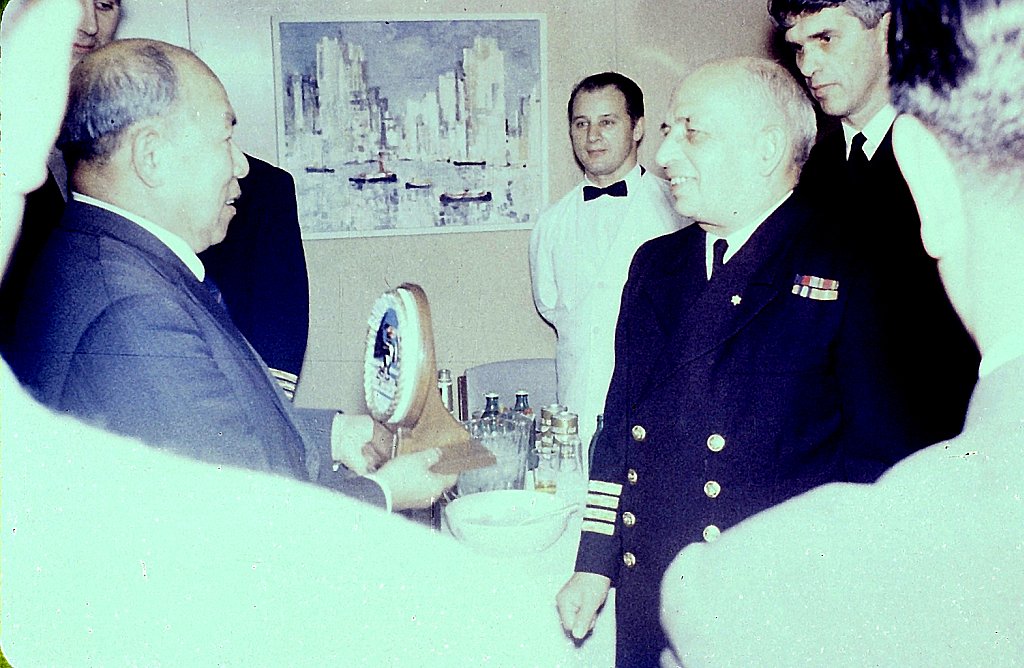 Photo 3: Professor Uda receiving a replica of the ship's plaque from Capt MacFarlane at a reception for Japanese scientists , Tokyo 1969.
---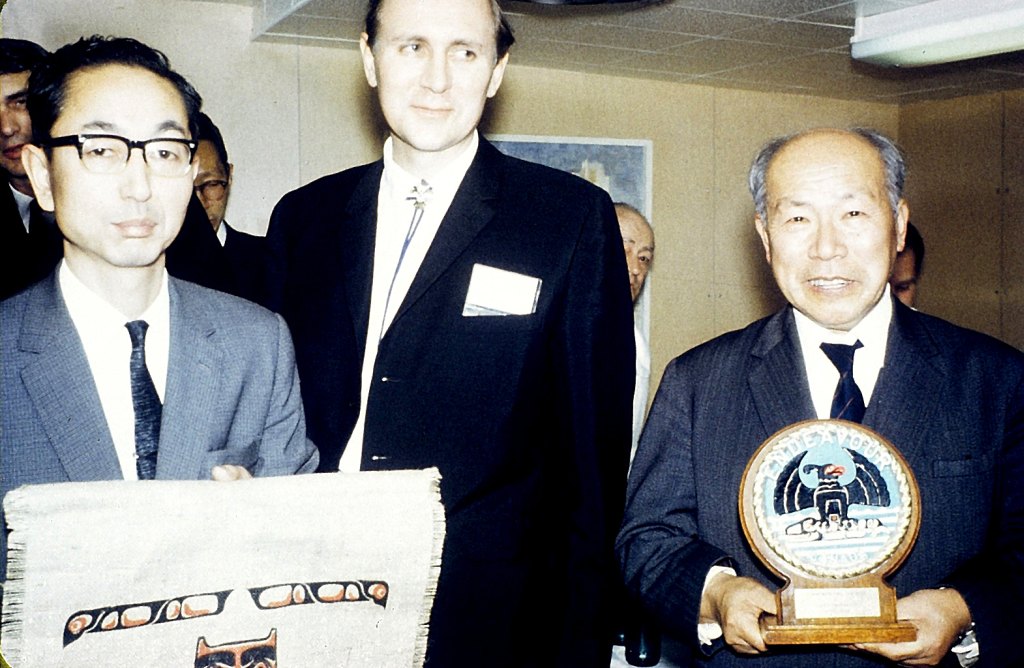 Photo 4: Professor Marurno, Dr. Tim Parsons (Scientist-in-charge), Professor Uda at reception On Endeavour, Tokyo, 1969.