Advanced Course 6 - March to June 1945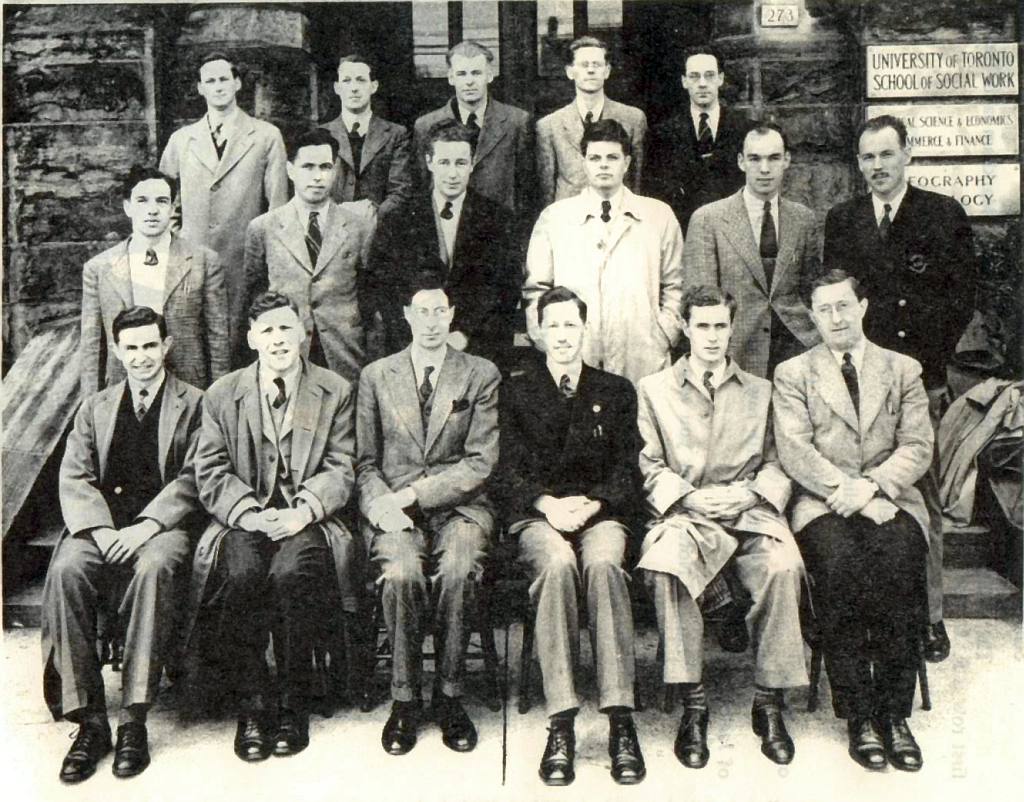 Back row (l to r): Paul J Denison, JEA Parnall, Conn H Sutherland, S Van A Gordon, George H Washburn.
Middle row: John R Miller, GL Clendenning, E Mac Elsley, E (Ted) R Walker, Gordon H Muttit, Henry G Capelle.
Front row (seated): Don W Boyd, G Rollie Kendall, THG Jackson, AE Allison, Thomas Hull, Al A Hoover.