Although no presentation photo is available, in 1988, WMO published these photos of Ken, followed by citation, below, reproduced with credit to WMO.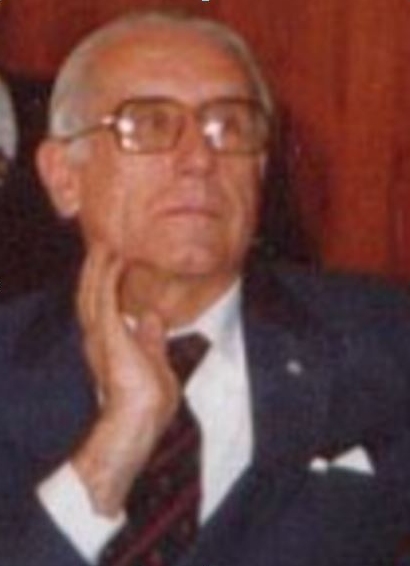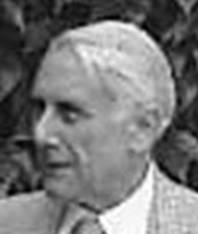 Ken Hare was a meteorologist with the British air ministry during World War II, and emigrated to Canada in 1945. He joined McGill University as a geography professor, meanwhile earning his PhD as an arctic climatologist. In 1959, his team of arctic weather specialists joined a group of radar physicists headed by Dr. J. Stewart Marshall to form McGill's highly successful Department of Meteorology (now the Department of Atmospheric & Oceanic Sciences).

Over the next decades, Hare was professor and dean of arts and science at McGill University, master of Birkbeck College at the University of London, president of the University of British Columbia, Chancellor at Trent University, and professor at the University of Toronto. For the past 10 years he has chaired the national Climate Program Planning Board.

Hare's research interests include atmospheric carbon dioxide, climate change, drought, and arid zone climates. He has been active in movements to protect the natural environment, serving on commissions and committees on acid rain, desertification, heavy metals, nuclear reactors and waste products, ozone, greenhouse gases and climate change. He was a member of the Research and Development Advisory Panel of Atomic Energy of Canada Ltd. and has conducted studies on nuclear waste management in Sweden and France.

Hare believes the most urgent environmental challenge facing Canada this century is climate change created by the consumption of fossil fuels. He is a promoter of nuclear power, correctly used, as a more acceptable power source. Hare is a vigorous public speaker and writer on these issues.


Note:

The IMO Prize is awarded annually to individuals for outstanding work in the field of meteorology or in any other field referred to in Article 2 of the WMO Convention.
The IMO Prize consists of: A 14-carat gold medal 57 mm in diameter. It bears on one side the official WMO emblem and on the other side the Latin inscription

Pro singulari erga scientiam meteorologicam merito;

a monetary award of SFR 10 000; and a parchment scroll.