Surface Ob Course 78-03 (aka TM 78-03) - TCTI Ottawa, November 1978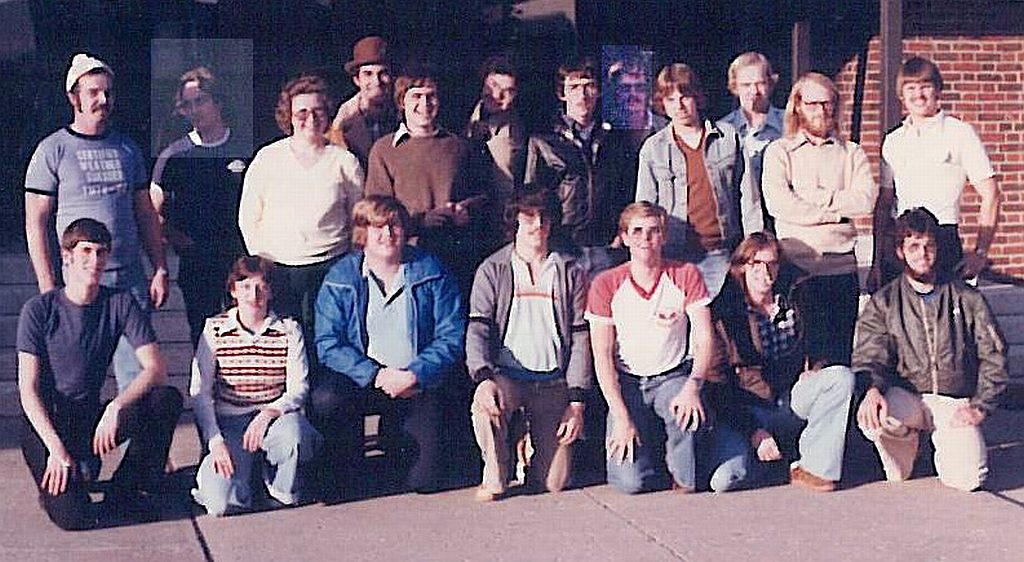 Back row (l to r): Mike Botton, Brad Wilson, Blanche Rystephanuk (sp), Tracy Tymm, Mike McNeil, Dave Henderson, Randy Sheppard, Dick Postnikoff, Lance Appleby, Elewyn Homberg, Rick Ford, Nick Horbatch.
Front row: Dan C Newall, Laurie Coffin, Terry Kenny, Doug Hagen, Bob Dobinson, Bruce Angle, Jeff Mann.
---
Instructors on Surface Ob 78-03 - November 1978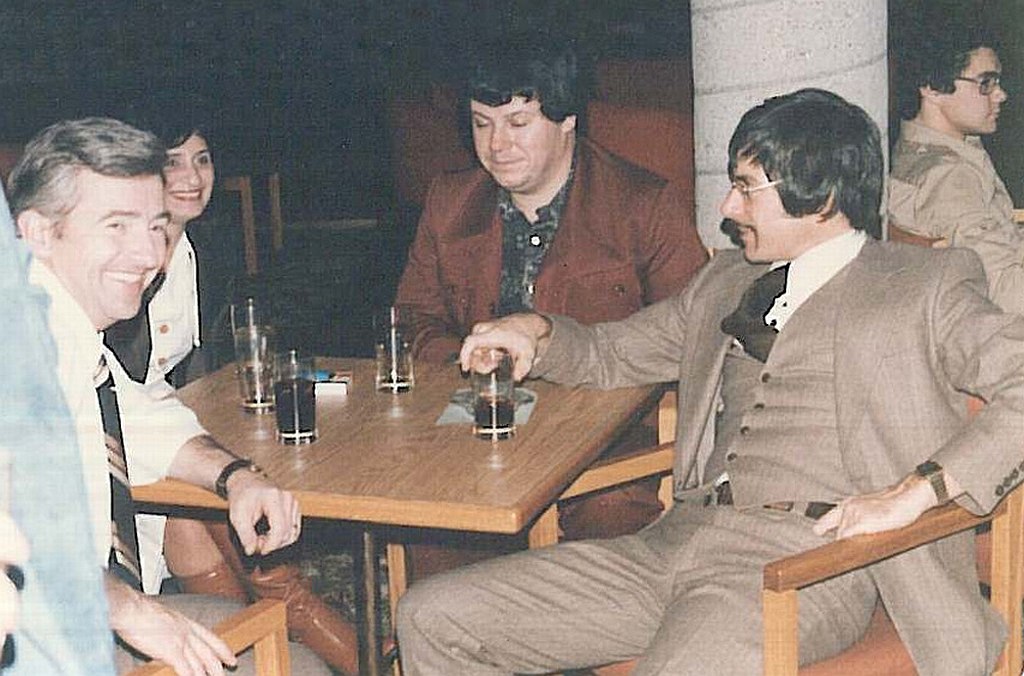 l to r (five): Gerry Flucke, (lady ?), Grant Thompson, Ken Morris, Dave Henderson.