Weather Service Specialist (WSS-3), TCTI Cornwall - 1991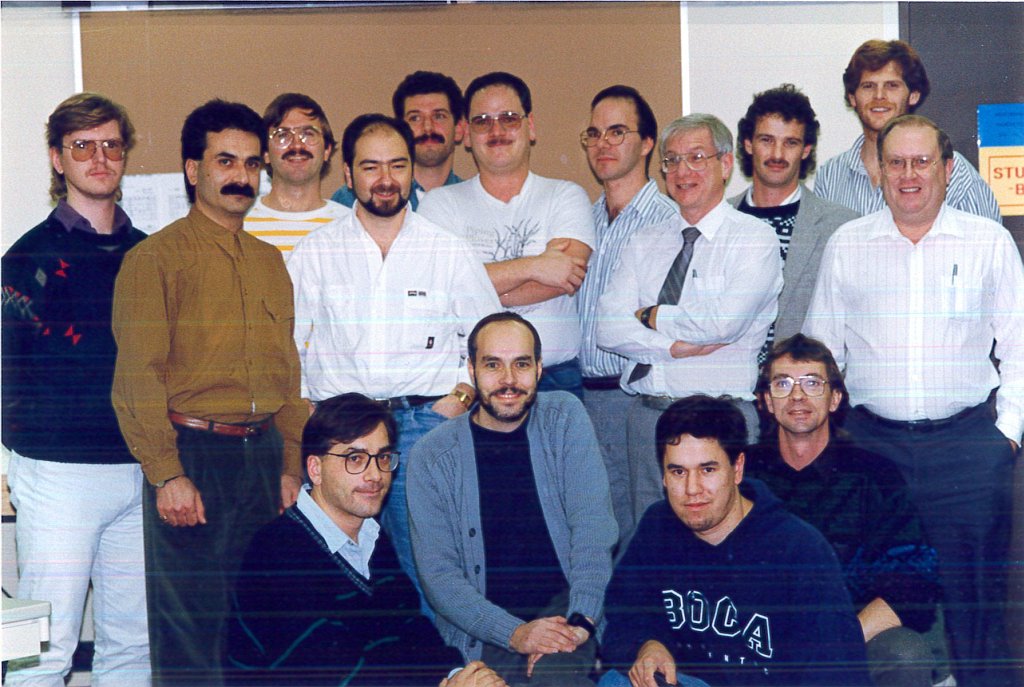 Back row (l to r) (7): W (Bill) Stafford, J de la Sablonière, Russ Lacate, B LeBlanc, Allain Cardinal, Keith Grant (I), Serge Léger.
Middle row (4 - closest to those kneeling): J Alaie, L Sauvé, Pierre Boissé (I), B Perry (I).
Front row (kneeling): Bryan Phenix, Bruno Marquis (I), Truman Tremblay, Bruce Angle (I - Course Director).