UATS 6601, Scarborough - 1966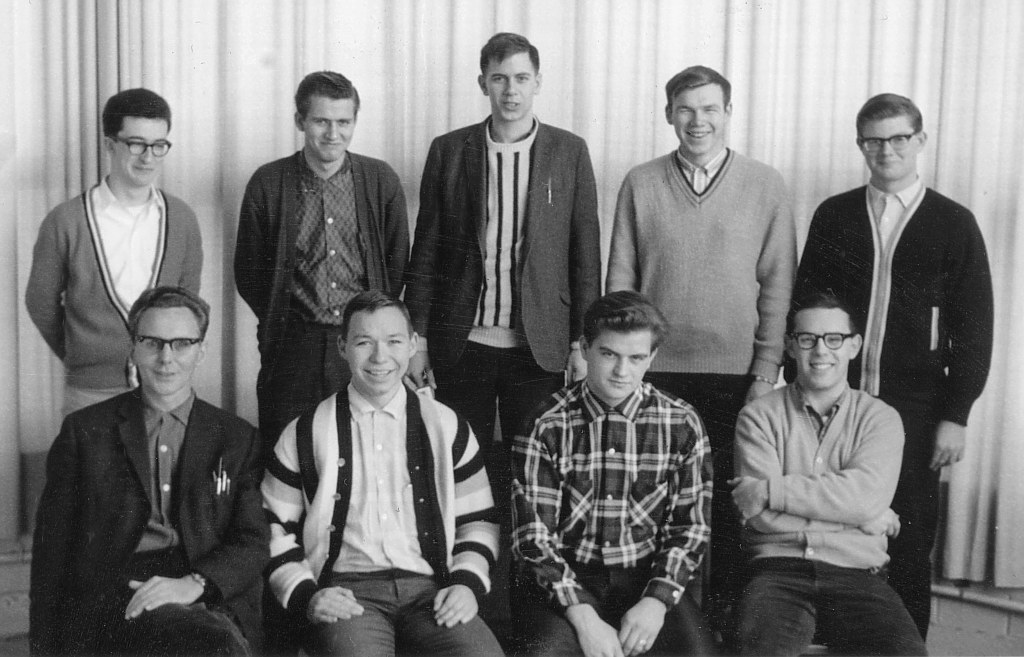 Top row (l to r): Francis W Perry, Brian FV Poersch, RW Fordyce, WS Mason, WJ Cowan.
Front row: HC Hayman, GG Gunther, RG Morin, RB Grant.

---
Photo 2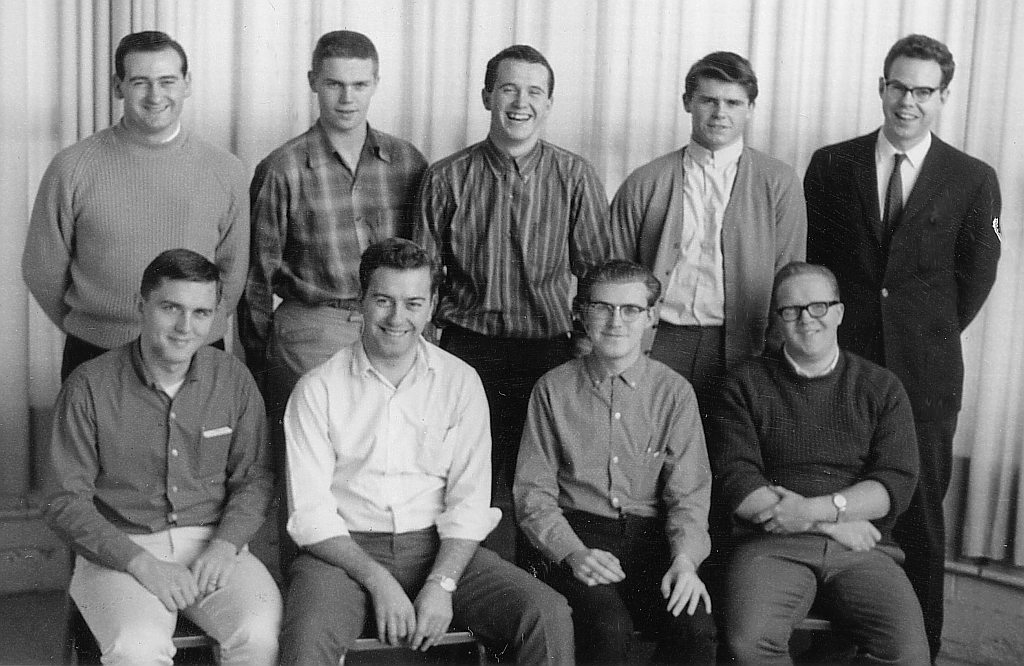 Back row (l to r): Abe Pelley, Mervin Millar, Bill Thompson, ? Ray Heartz.
Front row: Lorne Goulden, Brian Kahler, Ron Melick, Gary Teeter.
---
Photo 3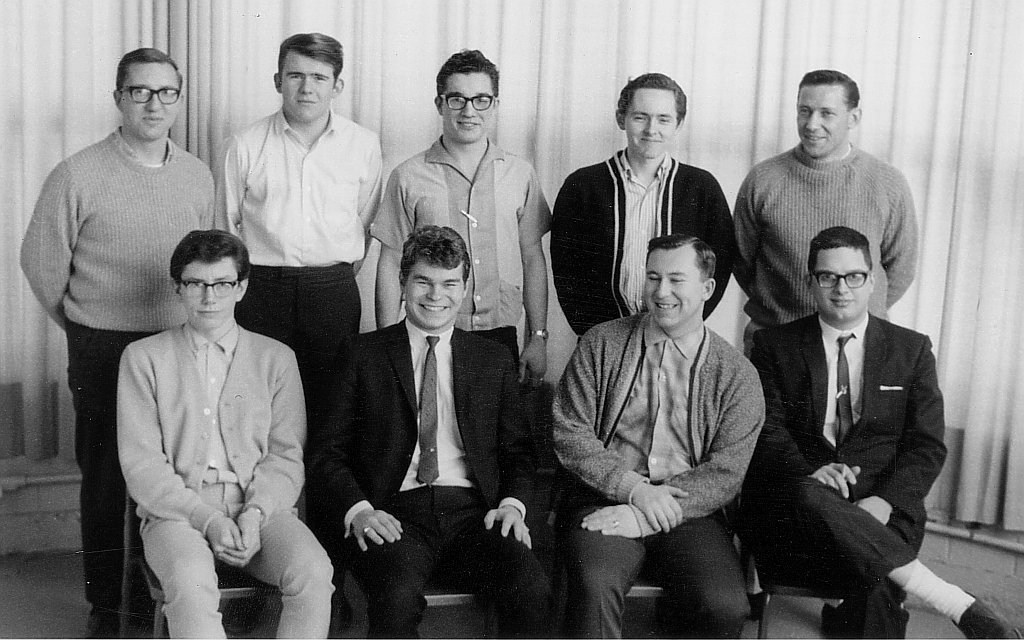 Top row (l to r): Steve Stokes, ?, Dave Turchanski, James Dernam-Reid, Marvin Makal.
Front row: ?, William (Bill) Palander, Ron May, Franz Wilfling.