UATS 4, Scarborough - 11 December 1961 to March 1962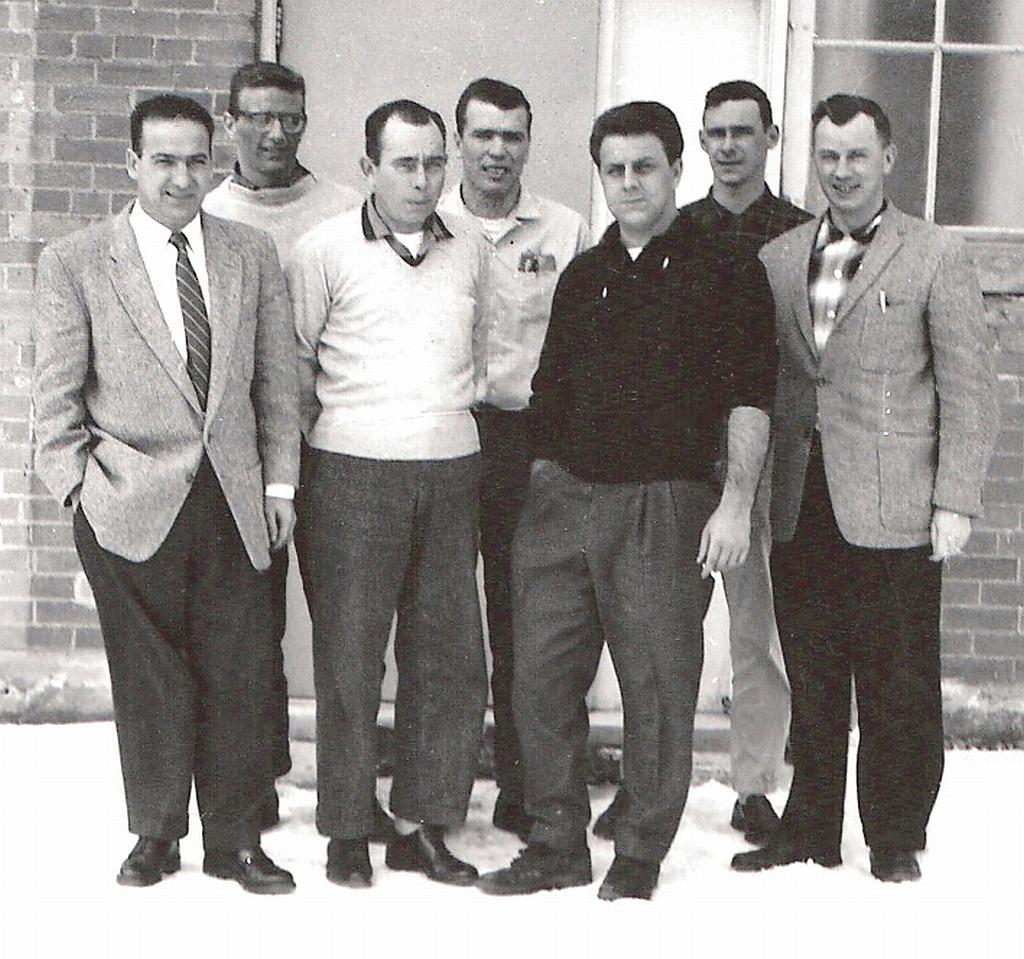 Back row (l to r): Jim Spears, Tom Willson, Howard Mosher.
Front row: Bill Skea, Murray Richardson, Jacques Bujold, Al Peden.
Missing: Stan Lupack (who attended part-time).

---
Photo 2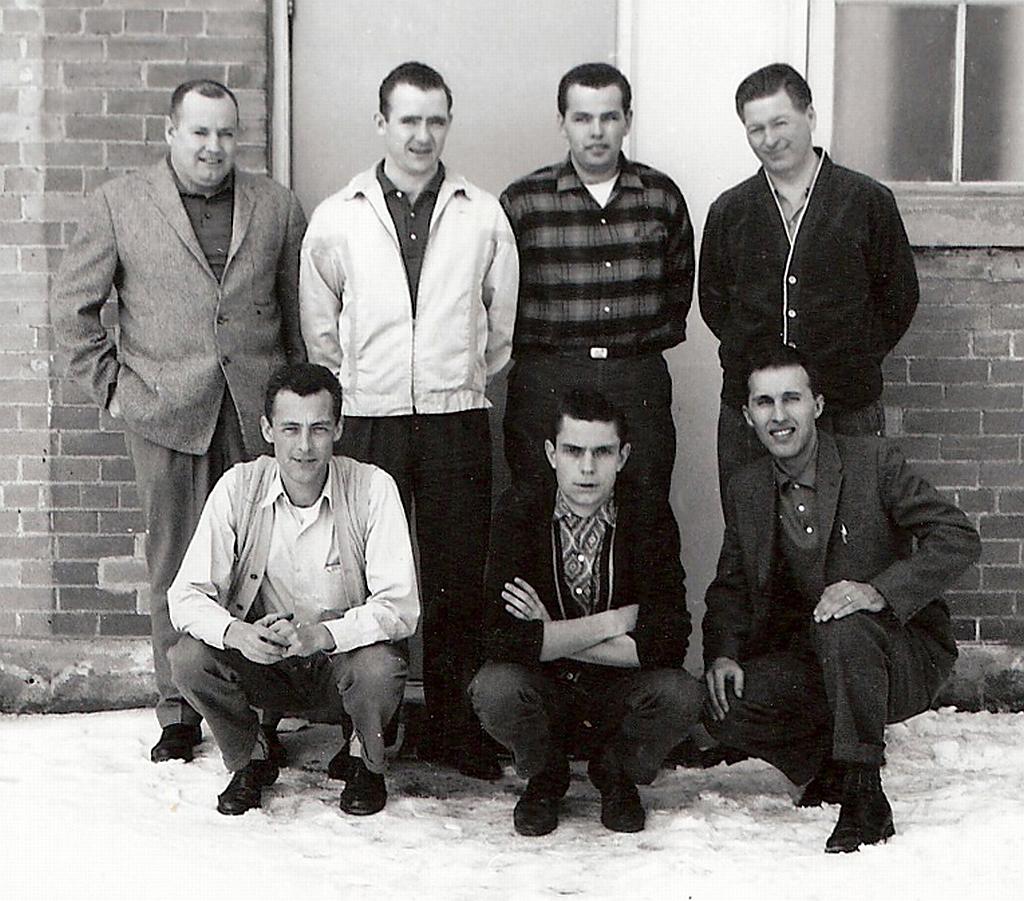 Back row (lto r): Alf MacLeod, Hector Glanville, Bob Jackson, Al MacGregor.
Front row: George Kearey, Dunc Morgan, Ken Platz.

---
Photo 3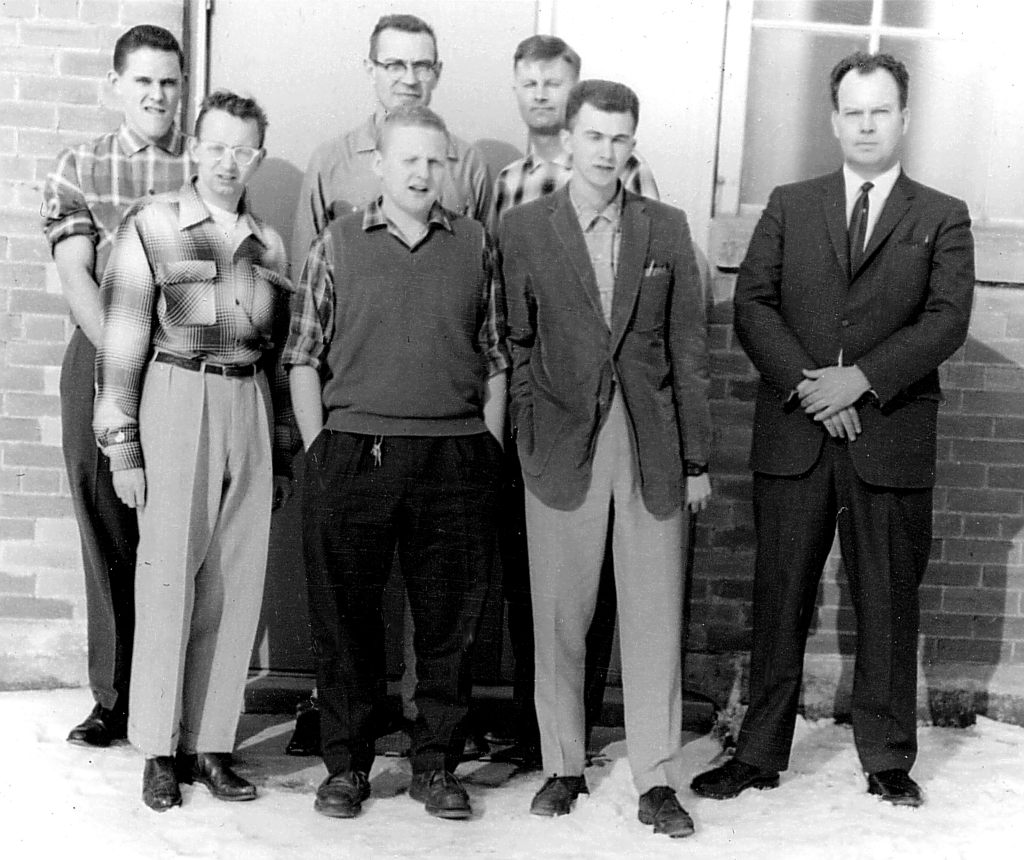 Back row (l to r) John Gilge, Russ Colville, Lyle Bligh.
Front row: Norm Shrimpton Carl Bursey, Lionel Foreman, WR (Bill) Little (Instructor).