UATS 1, Scarborough - January to May 1964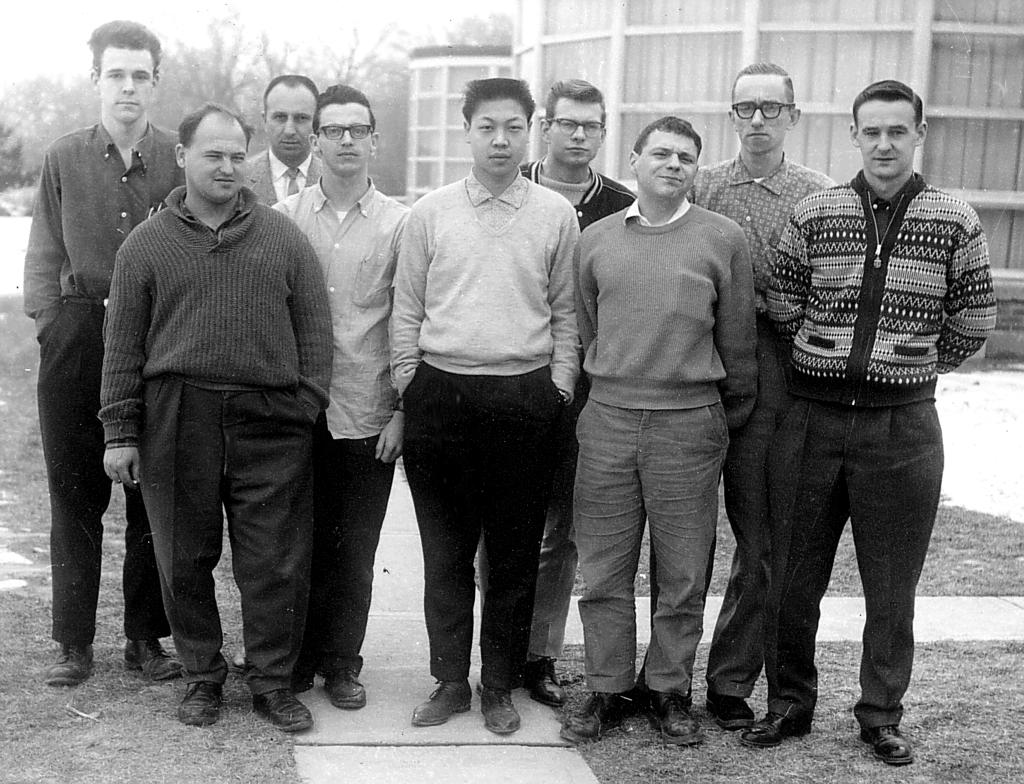 Back row (l to r): R Pete Madison, Ralph VanHumbeck, Brian D Constant, Bob H Hoogerbrug.
Front row: Regent Pepin, RM Lemieux, Hugh Fong, Andy Morin, Ed Millar.
---

Photo 2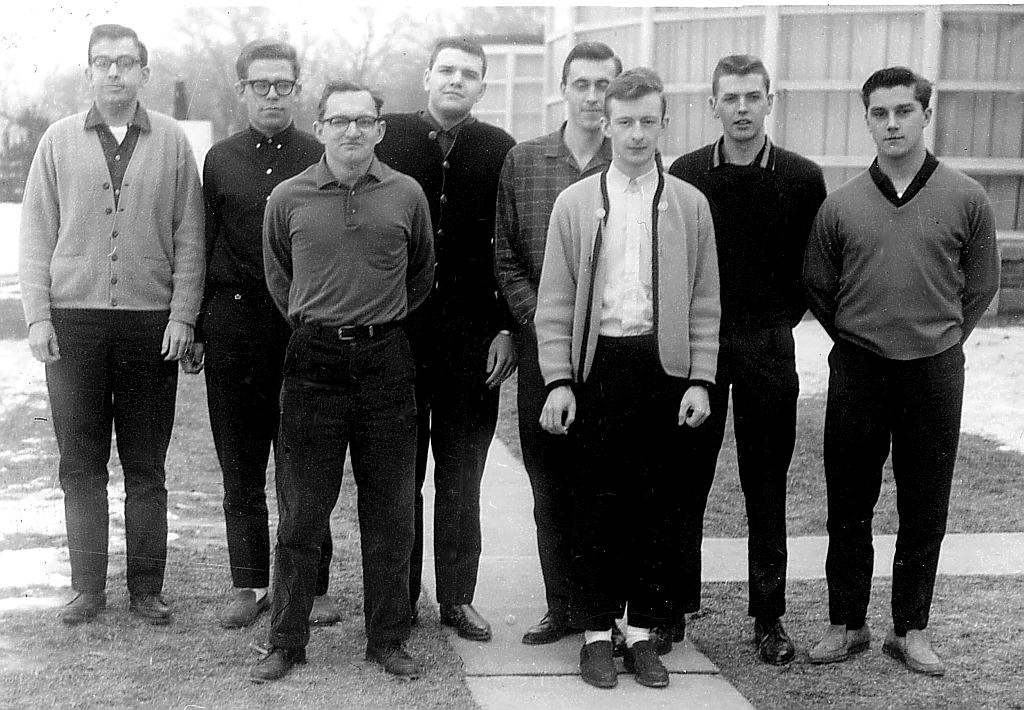 Back row (l to r): Terry Dwyer, RD (Bruce) Hicks, B (Cal) Carter, Dave White, K Brian Moore, Tom H Cutler.
Front row: Al L Karalus, Dave M Morel.
---

Photo 3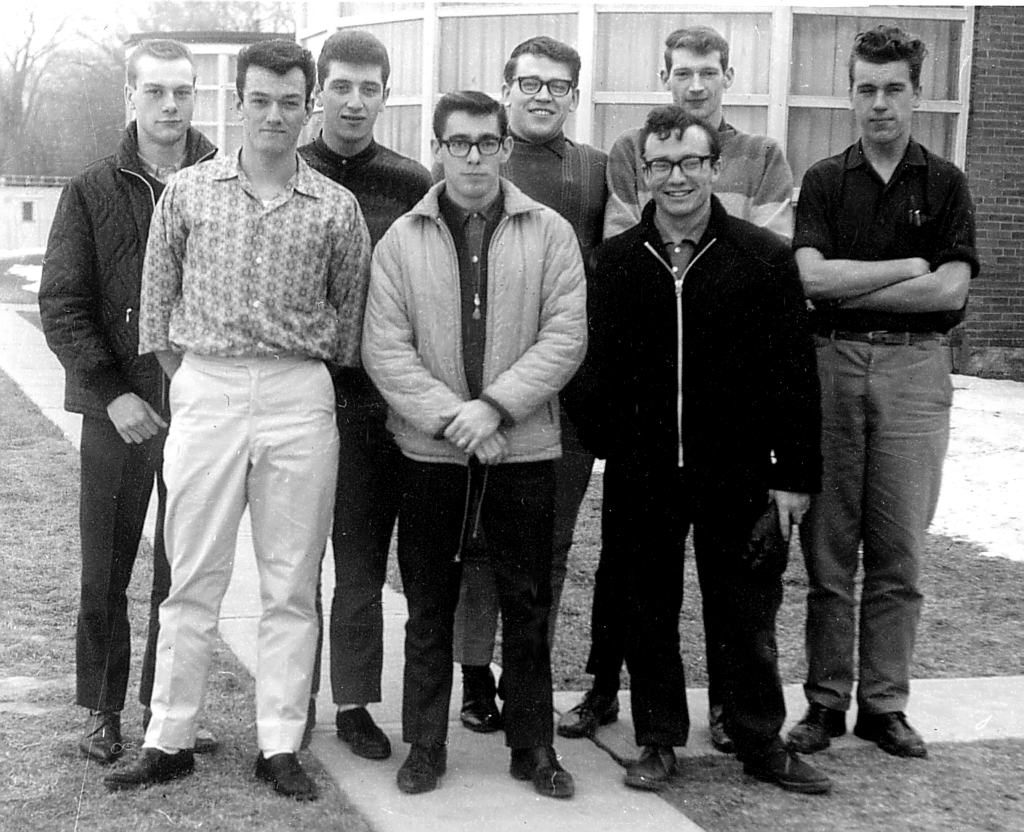 Back row (l to r): B (Mike) Girard (or Gerrard), Graham L Morris, Al R (Mac) MacMillan, Dick P Colvey, W (Bill) Prent.
Front row (l to r): Jack A Power, BC (Gary) Lamb, Tom J Payne.