Course 23 members (Lawford, Warkentin and Strong) photo - reunited in 2007 during Drought Research Initiative (DRI) Program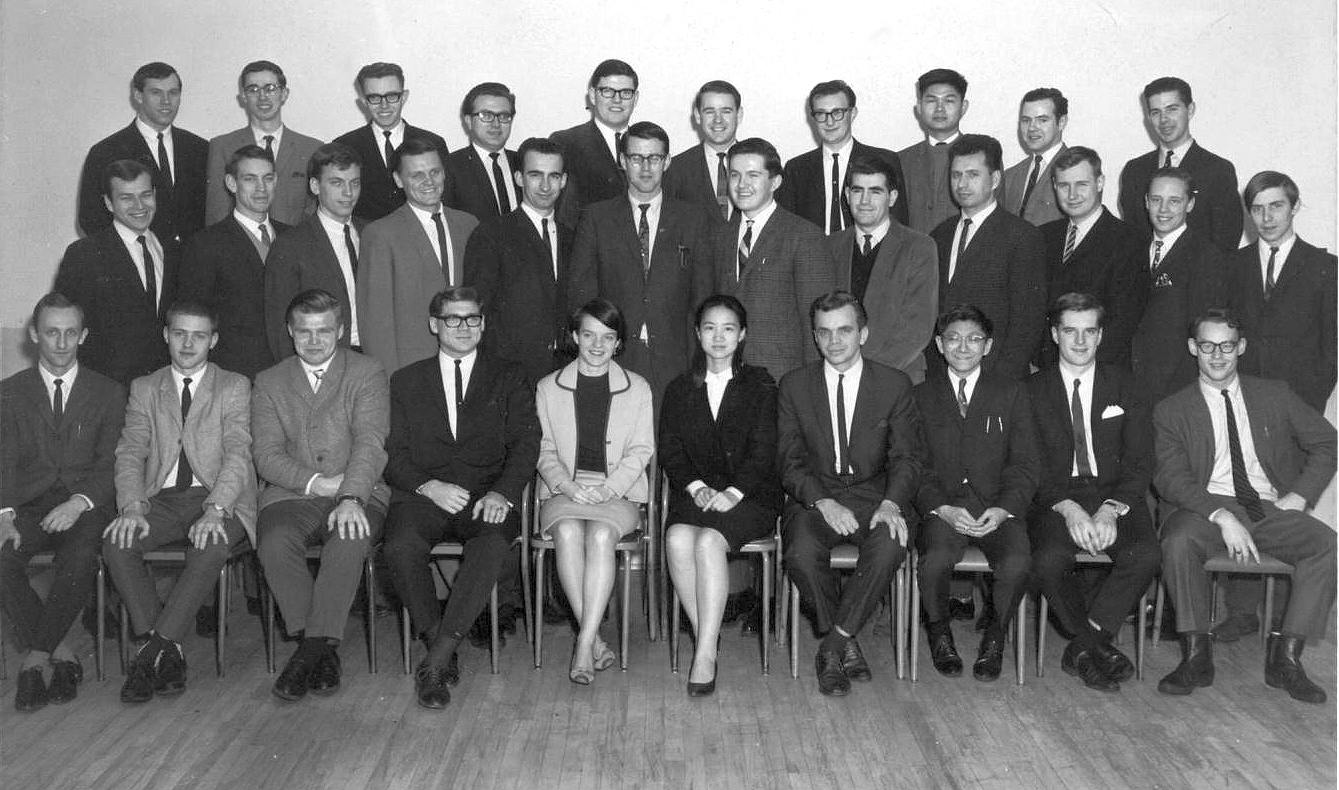 Rear row (l to r): Henry B Woronko, Geoff S Strong, Rick G Lawford, Gerald W Hykawy, Al R Kellie, David J Phillips, Keith Murray, Dave Yap, Terry A Danks, Steve J Lambert.
Centre row: Matt Pindam, W (Bill) S Lawson, Jay E Campbell, W (Bill) R (Feuerherdt) Hart, John R Gordon, John (Dubbeldam) Dublin, Mike C Gow, Clay A Copping, Oscar Koren, Gary W Phillips, Al M Keating, R (Bob) Clibbon.
Front row: Alf A Warkentin, Ed D Holtzman, Reinhold Winterer, John C Linton, Cathy A Sutherland, Lilian Zia, Tom J Barluk, Al Yakura, Dave Hagborg, Fred Evelyn.
---