"CMOS" Group Make Letters in Group Photo - 7 June 2017
Note: This photo is shown in reverse perspective. The letters appeared as "SOMC" to the camera.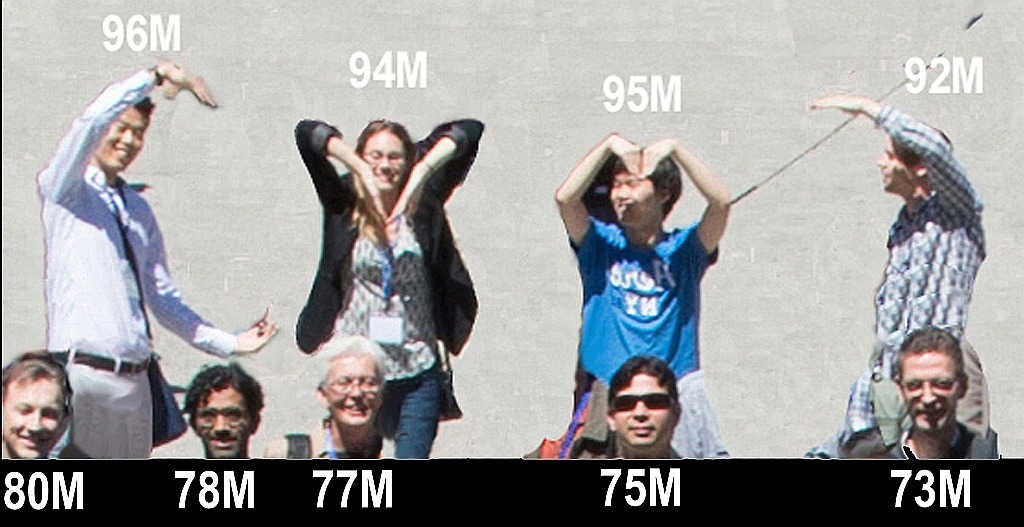 l to r: "CMOS" - Top Row (reference to numbers in Group Photo - Middle): C-Zheng Qi Wang (96M), M-Alanna Mackenzie (94M), O-Timothy Jiang (95M), S-Brandon Taylor (92M).
Bottom Row Faces: Andrew Snauffer (80M), Benjamin Scheifele (78M), Helen Joseph (77M), ? (75M), Francis Poulin (73M).