Group Photo of Some Volunteers and LAC Members - 3 June 2010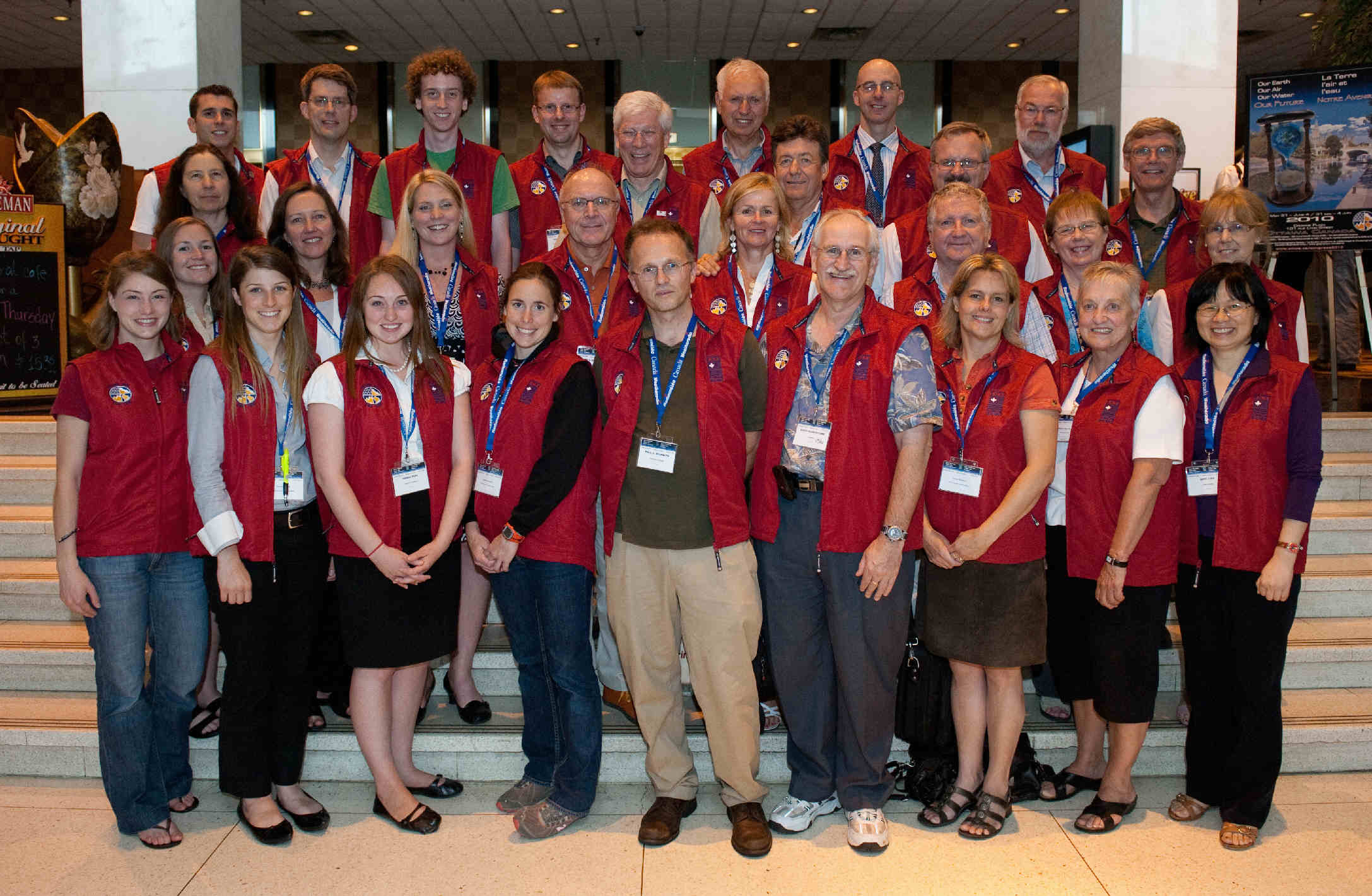 Top row (l to r) : Sergio Ieropoli, Peter Kimbell, Mike Brady, Matt Ladd, Oscar Koren, Mario Ouellet, John Moores.
3rd row: Hida Manns, John Falkingham, Bruce Ramsay, Rick Jones, Denis Bourque.
2nd row: Colleen Turnbull, Martha Anderson, Erica Wilson, Wayne Richardson, Jana Ramsay, Dick Stoddart, Sheila Bourque, Elaine Moores.
Front row: Jennifer Smith, Adrienne White, Sierra Pope, Colleen Mortimer, Paul Beckwith, Dave Huddlestone, Isabel Ruddick, Margaret-Anne Stroh, Qing Liao.

Missing: Wayne Lumsden, Louise Reid, John Reid, Anne-Marie Valton, Bob Jones, Cheryl Falkingham, Harry Lamb, Allison Croft, Jane Assini, Jorge Urrego Blanco, Wendy Benjamin, Norah Foy, Panagiotis Koumoulas, Yuehua (Andy) Lin, Ilona Monahan, Lidia Nikitina.