DND Met Tech Pay Level 3 Course 7003 - 10 August to 17 November 1970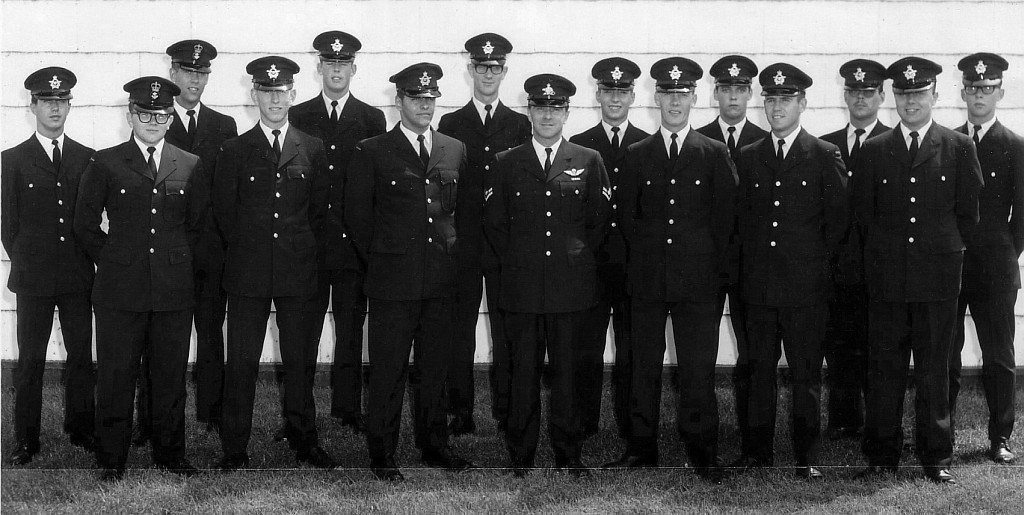 Back row (l to r): Guy Robert, George Dyson, Jim Sharp, Darrel McNally, Noël McDowell, Pierre Parent, Mario Lavallée, Bérubé.
Front row: Nick Nickerson, Ted Schroter, Jeannot Jolette, Pierre Bussières, Bowering, Simon Croteau, Young.

Missing: John Duncan.