Meteorologist Operational Internship Program (Edmonton, West) - 2017
Note: Only one MIOP course in 2017

Take 2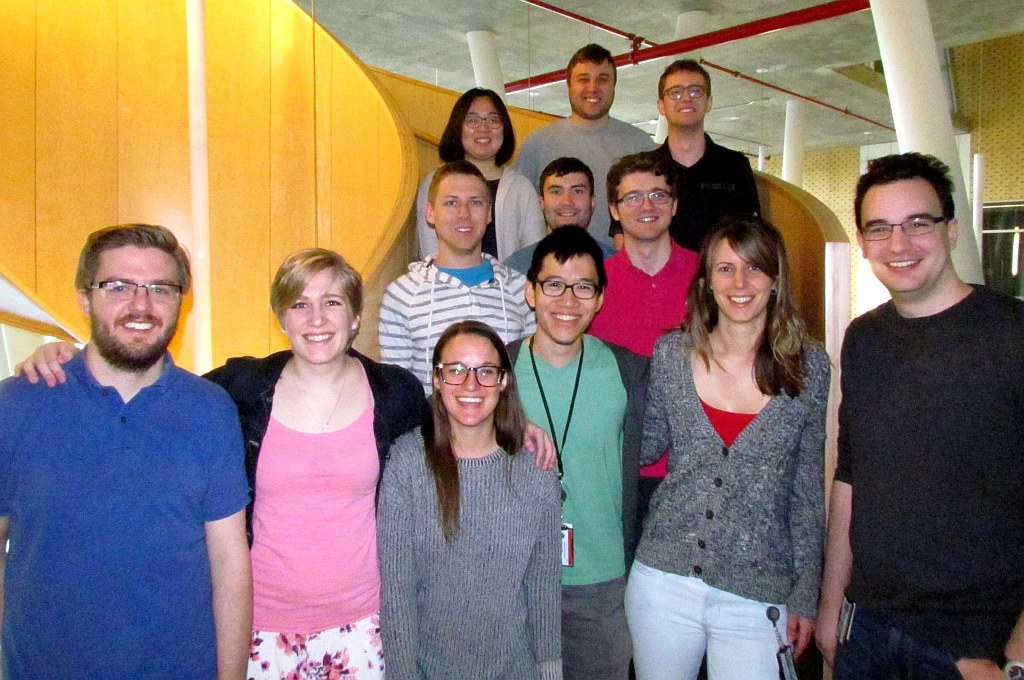 Top row (l to r):

Yimei Li, James Colangelo, Jeff Miller.


Middle row:

Kyle McAuley, Ty Hardy, Francis Adamo.




Front row:

Thomas Anderson, Samantha Roch, Jennifer Kowal, Greg Yang Kam Wing, Morgen Shull, Jim Tirone

.


---
Take 2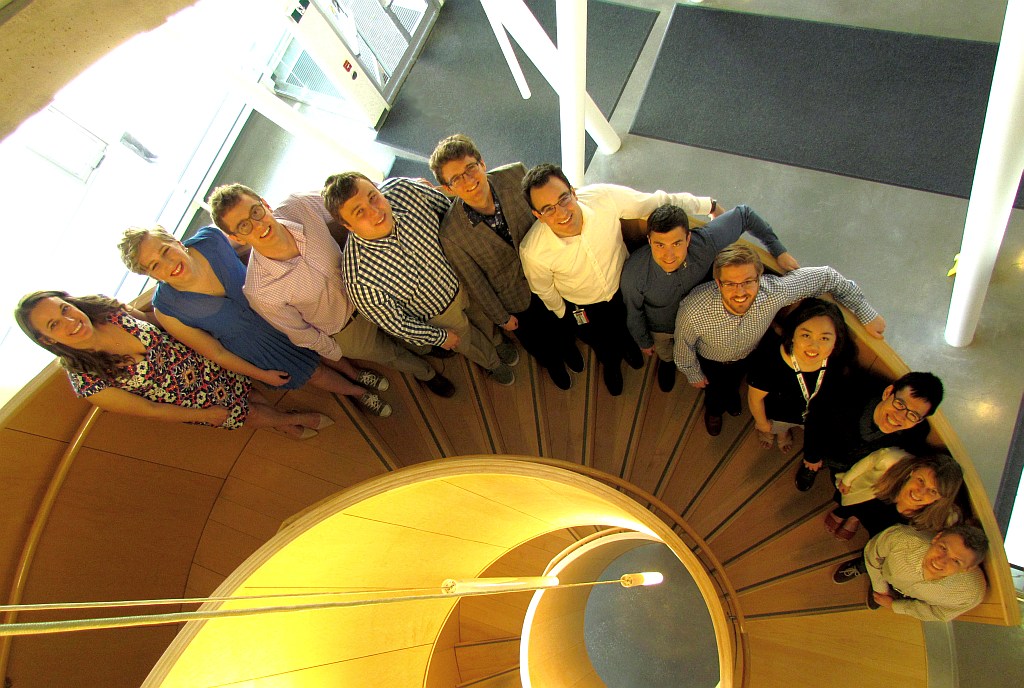 Top to Bottom (l to r): Jennifer Kowal, Samantha Roch, Jeff Miller, James Colangelo, Francis Adamo, Jim Tirone,
Ty Hardy, Thomas Anderson, Yimei Li, Greg Yang, Kam Wing, Morgen Shull, Kyle McAuley.
Return to Index